Train IN YOUR OWN SMALL GROUP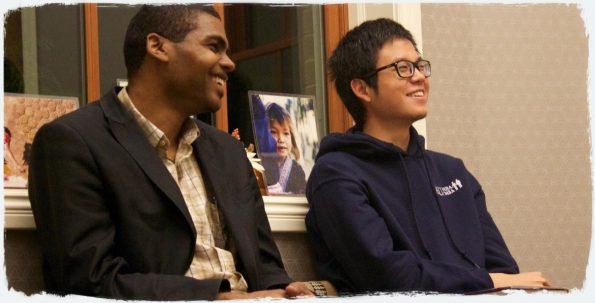 Enjoy an hour-long summary of principles for reaching immigrants, refugees, and international students. Pastor Scott Griswold presents at ASI.
Join Dee Casper and Scott Griswold for a six-part seminar including topics like "How to Lift the Cross for Buddhists, Post-Moderns & More" and "God's Pentecost Plan through Today's Migration." Recorded at GYC.
Many excellent curricula for city ministry, ideas for getting started and financial assistance for new projects too.