Do you want to grow in your ability to love refugees, international students and immigrants like Jesus does?
Do you want to become effective at sharing your faith with Buddhists, Muslims, and others?
Gather your family, your friends, or a group from church to learn how to effectively make friends across cultures and share the gospel with people of any religion.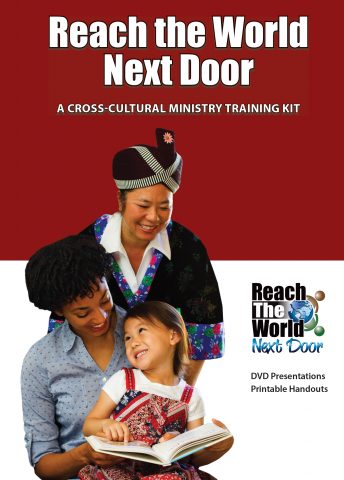 Use small group materials, field assignments and video presentations by missionary Scott Griswold. Online training includes video clips of many individuals with solid experience in this kind of ministry, a prayer guide, and Bible study guide: My Favorite Missionary.
Watch online now. Simply register by contacting ASAP Ministries at 1-269-471-3026. Please consider making a donation to help with the costs of production. Tell ASAP to apply the gift to Reach the World Next Door. They will give you a password to connect below. 
Online Training Login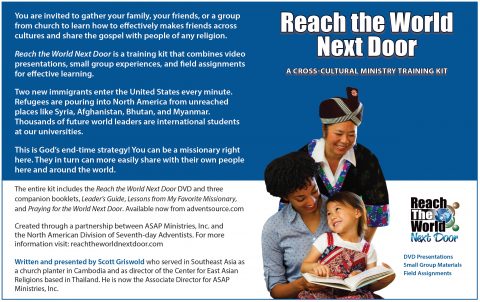 Use this printable brochure to advertise in your church as you gather a small group for the training.
Be further inspired, watch: Jesus' passion for the world next door
---