Come pray for Algeria. Click the links to learn and be inspired. 
There are around 30 million Algerians who speak Arabic and are almost entirely Muslim. The Kabyle and Shawiya are the second and third largest ethnic groups in Algeria which are two different tribes of Berbers who have lived as shepherds and farmers for years in the rugged mountains. Pray also for other ethnic groups in Algeria.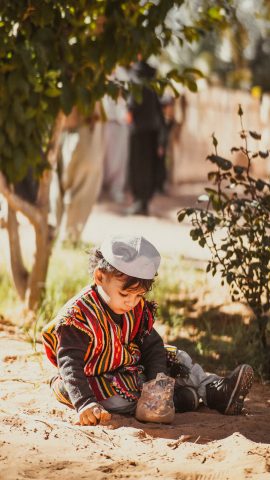 There are many Algerians in other countries, which include 1,875,000 in Egypt, 478,000 in France, 232,000 in Germany, 68,000 in Canada, and 60,000 in the United States. Pray for them, watch for them, and see if you can make an Algerian friend.
Share Biblical resources in Arabic, Berber (Tamazight) and, Kabyle.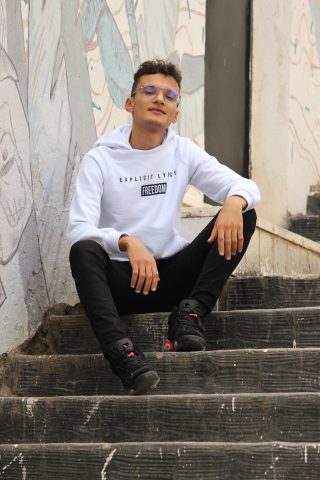 The Sahara desert drifts over fourth-fifths of this North African country. On July 5, 2018, Africa's hottest temperature was recorded at 124.3°F (51.3°C), at Ourgla. 
The country was ruled by different Arab-Amazigh dynasties from the 700s to the 1500s and then became part of the Ottoman empire. Algeria was invaded and colonized by France. A fierce war was fought in 1954-62 that resulted in independence.
Algeria's economy is one of the largest in Africa. Learn more at Britannica.​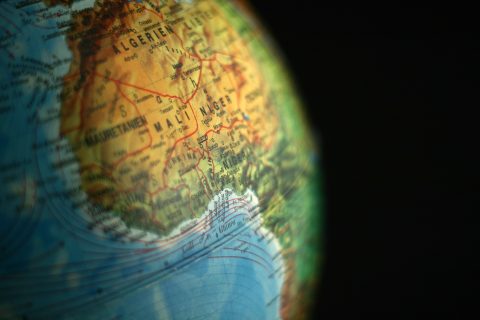 ​