Come pray for Egypt. Click the links to learn and be inspired. 
In Egypt there are about 65 million Egyptian Arabs and 24 million Saidi Arabs. These are not considered unreached as there are about 15% Coptic Christians among them and over 5% evangelical Christians. Still, the vast majority are Muslims. There are also close to two million Algerians and Moroccans in Egypt which do not even have 1% of Christians among them. Pray also for other ethnic groups in Egypt.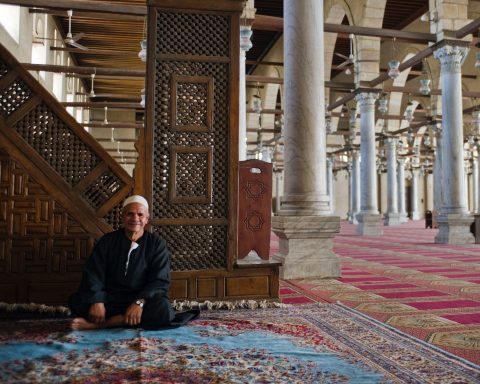 There are many Egyptians in other countries, which include United Arab Emirates, Sudan, United States, South Africa, United Kingdom, Australia, and Canada. Pray for them, watch for them, and see if you can make an Egyptian friend.
Share Biblical resources in Arabic.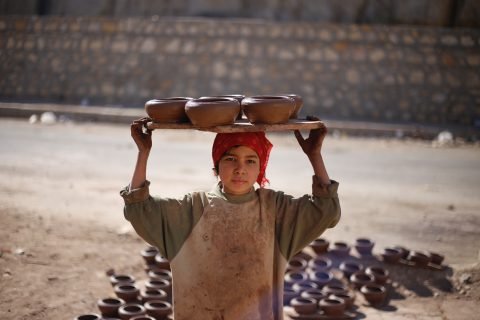 It's so amazing to think that Egypt had 3,000 years of dynasties with only small interruptions from foreign powers. Later they became a major center for the Hellenistic World and finally became a cultural center of the Islamic World. So many people continue to be fascinated by Egypt. Close to 15 million people visit the pyramids every year.
Learn more at Britannica.