Jesus is eagerly waiting for the gospel to be preached in all the world
We must be a witness to all ethnic groups—then He will come back. 
There are at least 4,000 unique unreached people groups
All of them still waiting for that gospel witness. They are in countries like India and Bhutan, Somalia and Sudan, Pakistan and Myanmar. We can now reach out to many of them in the cities and towns of North America and beyond.
One way we can speed Jesus' return is through where we give our money. Prayerfully consider places where your funds would be used to reach out to the least reached.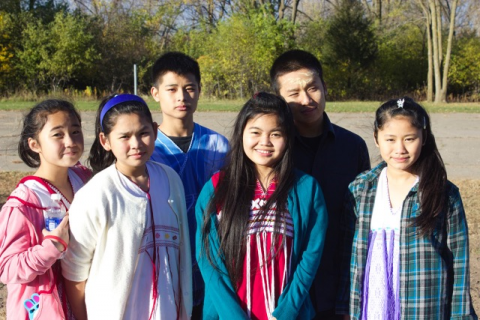 We invite you to give to support refugee church plants and the Reach the World Next Door missionary training program. Give here.
You might want to share a heater or a blanket with a refugee. Give here
God will multiply your funds for His glory!